The Virginia Kindergarten Readiness Program (VKRP) consists of three key components that build a more comprehensive understanding of school readiness.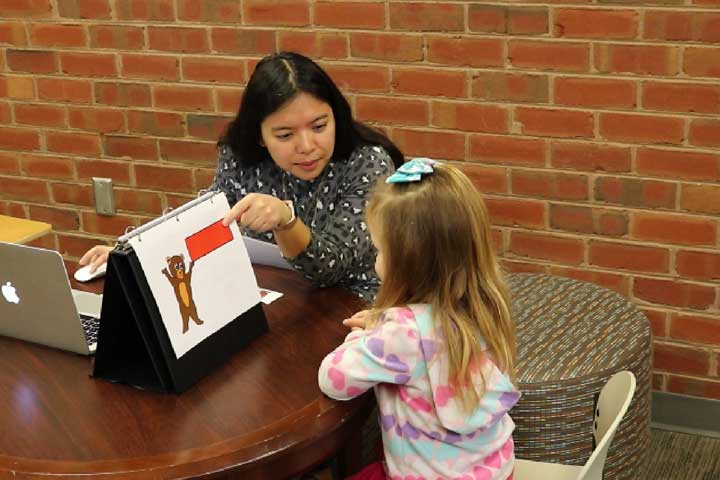 VKRP measures children's early mathematics, self-regulation, and social skills to complement Virginia's existing assessment of literacy skills (PALS).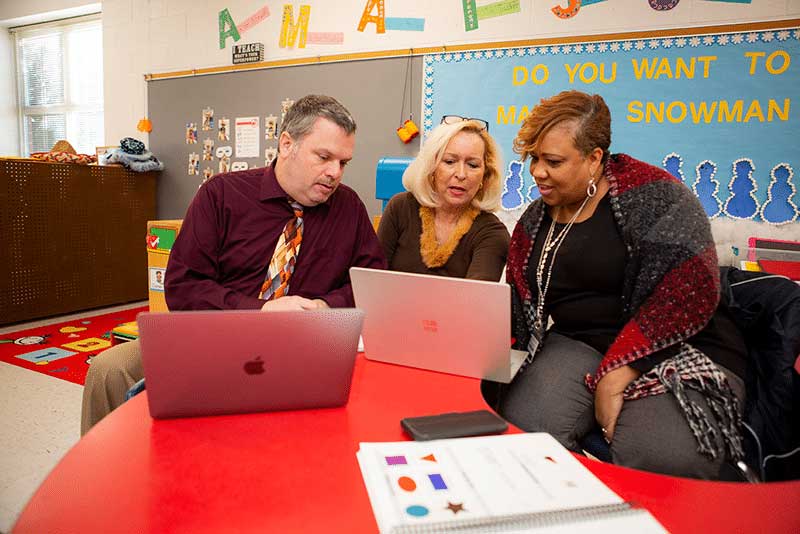 Detailed reports of students' skills at the student, classroom, school, and division level can be used by teachers, families, school leaders, and others.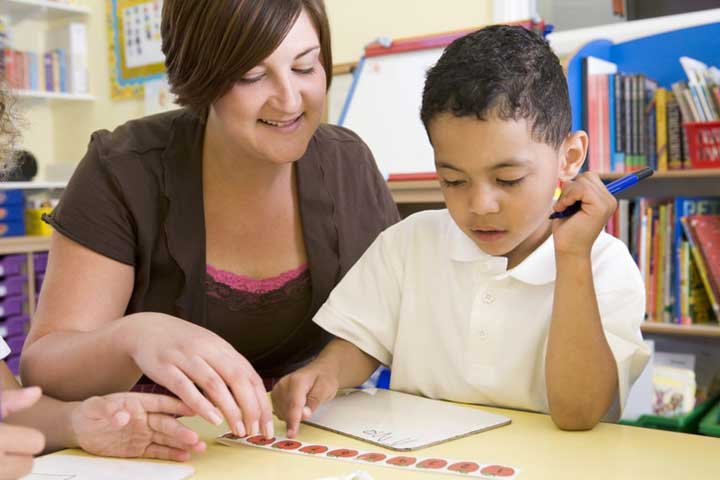 A wide range of instructional resources are available to teachers and administrators to support school readiness skills measured by VKRP.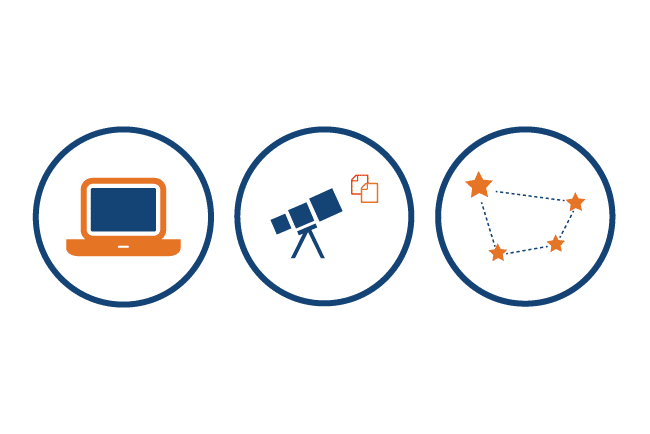 The Virginia Kindergarten Readiness Program (VKRP) includes six key steps that help teachers get the most out of their VKRP experience. See how VKRP trainings, assessments, reports, and instructional resources work together across the school year to help teachers support children's readiness skills.
Essential information about VKRP's training options, annual assessment calendar, and the assessments.