Welcome to VKRP Fall 2020 from VDOE
Read below for a message from Dr. James Lane, State Superintendent of Instruction and Jenna Conway, Chief School Readiness Officer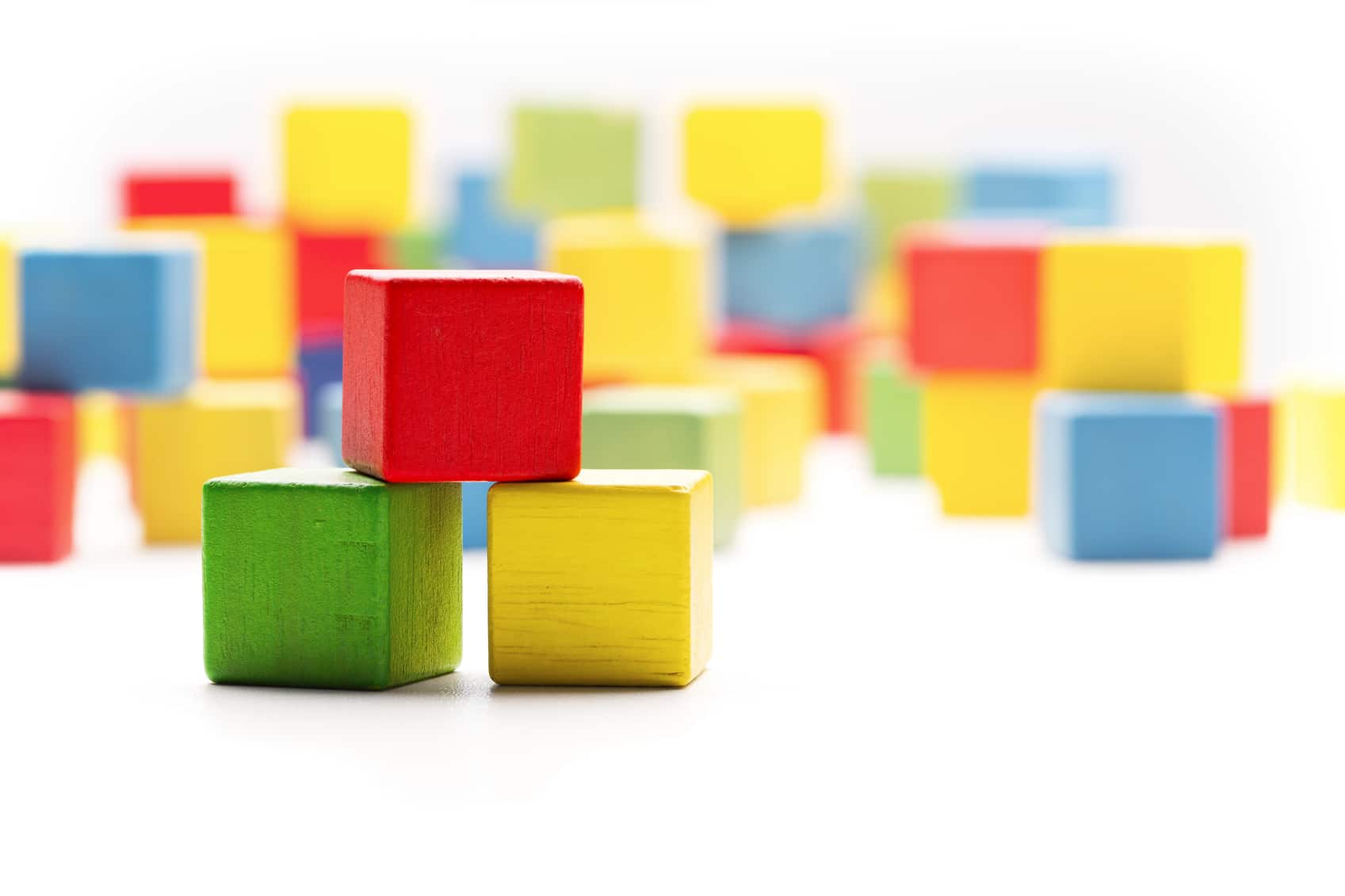 Using VKRP Supports and Resources
As we embark on a school year like no other, the Virginia Department of Education (VDOE) is committed to making sure that educators and families have the support they need to provide every child in Virginia a firm foundation for school success – socially, emotionally, and academically.
Events of this spring and summer have challenged our country, our communities, and our families in extraordinary ways, but educators throughout the Commonwealth have risen to the challenge. One of the challenges we face as a Commonwealth is understanding how the pandemic has impacted children's well-being as well as their foundational social, self-regulation, and academic skills. Without knowing this information, it becomes very difficult to intentionally target resources where they are needed the most. The Virginia Kindergarten Readiness Program (VKRP) provides data that is critical in understanding how the pandemic has impacted children's key readiness skills and where to target important resources that will help children recover, develop, and grow.
While VKRP administration may look different this school year (2020-2021), the expectation remains that all kindergarten students will be assessed in both the fall and spring of their kindergarten year. VDOE will continue its partnership with the University of Virginia's Center for Advanced Study of Teaching and Learning to implement VKRP. VKRP partners with the Phonological Awareness Literacy Screening (PALS) to provide teachers, families, and administrators a comprehensive understanding of students' school readiness skills at kindergarten entry and growth in skills by the end of kindergarten.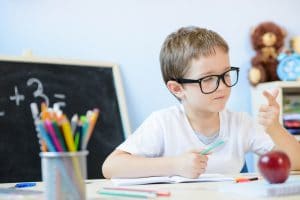 VKRP provides a suite of data reports to assist school staff and families in gaining a better understanding of their students' skills. VKRP also provides a suite of instructional resources to support students' skills in areas where they need it the most. On the updated VKRP public website, school readiness resources are also available to help families support their student's literacy, mathematics, self-regulation and social skills.
For additional support related to VKRP, please contact:
Wanda Weaver, VKRP Outreach and Support Director, at vkrp@virginia.edu or by telephone at (866) 301-8278 ext. 1
Tamilah Richardson, Associate Director of Early Childhood Learning, Early Childhood Office, VDOE, at Richardson@doe.virginia.gov
The team at VDOE is here to support you as you collect critical data, especially at this time of change and uncertainty, that will help us understand our students' social-emotional and learning needs, and direct important resources to help students learn and grow.
Dr. James Lane, State Superintendent of Instruction and Jenna Conway, Chief School Readiness Officer
More questions? VKRP provides support via the online chat feature when you are in the system, via email vkrp@virginia.edu, and via toll free 866-301-8278 ext. 1​