Research shows that an emphasis on supporting both academic and social-emotional skills is essential for children's success in school and life.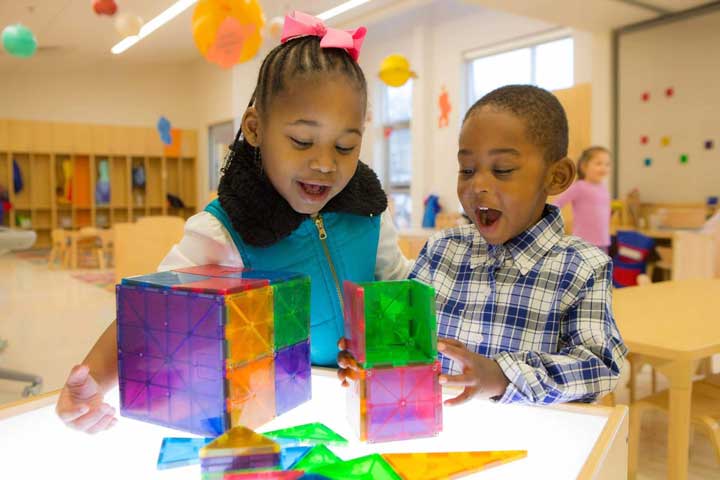 Expanding Virginia's Approach to Kindergarten Readiness
Now more than ever, research in the areas of early childhood and elementary education shows that high-quality learning experiences that support both academic and social-emotional skills are critically important for young children.
While Virginia has been successfully measuring children's readiness in the area of literacy for many years using the Phonological Awareness Literacy Screening (PALS), the Virginia Kindergarten Readiness Program (VKRP) has now expanded that focus to include assessments of children's mathematics, self-regulation, and social skills. With VKRP, Virginia joins 43 other states across the nation that are using a multi-dimensional kindergarten readiness assessment.
A Focus on Four Critical Areas
VKRP places an equal emphasis on understanding children's school readiness across four key areas, representing both academic and non-academic skills that are important for school and life.
Kindergarten is the perfect time for young students to learn about mathematics. In fact, a child's early understanding of mathematical concepts is one of the strongest predictors of later academic success. Despite these known benefits, early exposure to mathematics concepts such as numeracy, operations, geometry, and patterning varies widely among children as they enter kindergarten. For example, large-scale national studies show that only 8% of the preschool classroom day is spent on math.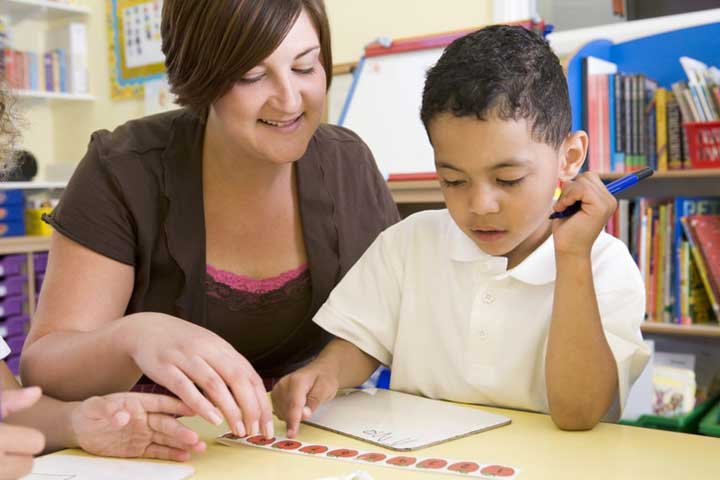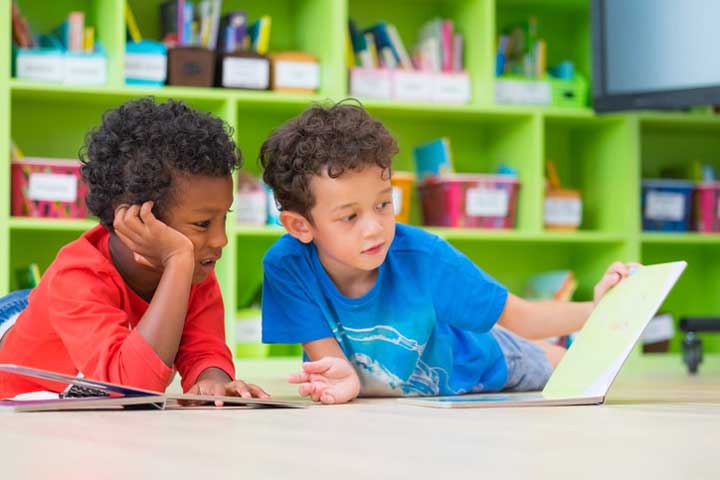 Early literacy skills are crucial for later reading success. In early childhood, children are learning about letters, books, and print and building their phonological awareness. These are essential building blocks for learning to read. VKRP includes the Phonological Awareness Literacy Screening (PALS) as an assessment of children's early literacy skills.
Self-regulation, the ability to control one's own emotions, behavior, and attention, is a foundational aspect of a child's development. Children who are able to regulate themselves more successfully perform better in school – both academically and socially. In early childhood, a child's ability to regulate is first guided by external regulation, such as a teacher providing cues and prompts to help a student remember what to do. Over time, through ongoing practice, children begin to internalize these skills, learning how to stay focused and to persist during challenging tasks.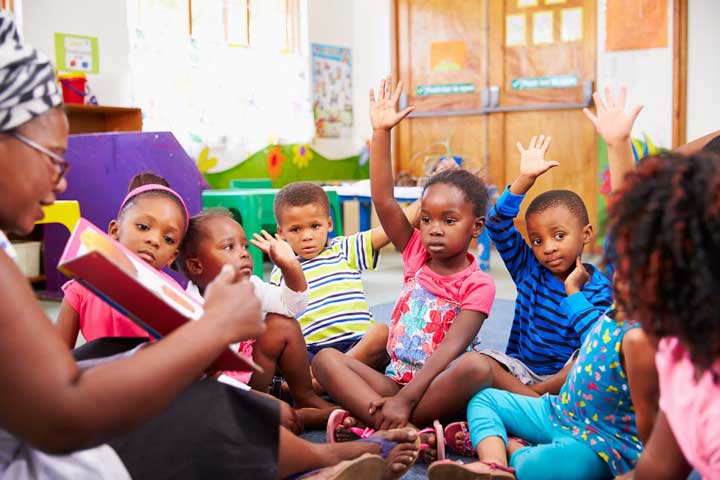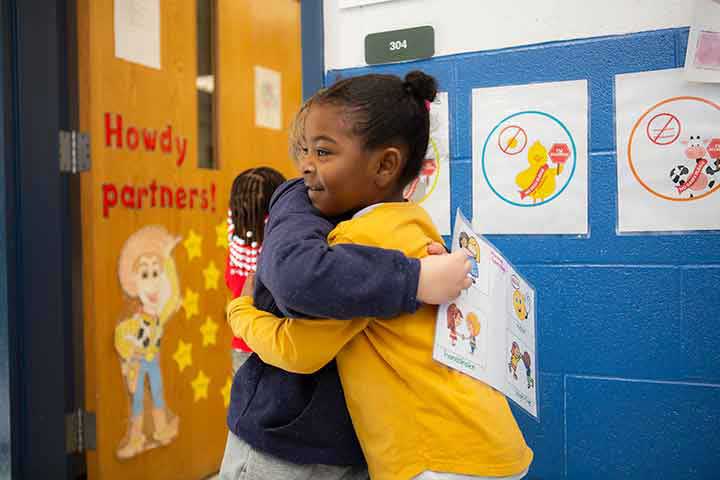 Children's social skills, including their ability to cooperate and form relationships with adults and peers, are a cornerstone to their well-being, learning, and success in school. Students rely on their teachers and other adults to help navigate the demands of school. Students often need to share and cooperate with each other as they engage in learning activities, and young students often need teacher support to do this.