VKRP helps educators gain a more comprehensive understanding of students' school readiness skills. User-friendly reports and carefully vetted instructional resources help educators support student growth in areas where they need it most.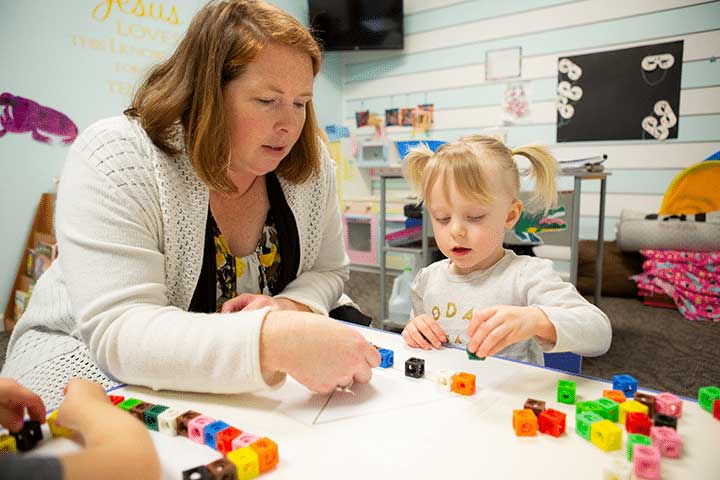 What Educators Find Most Useful
Teachers talk about the different ways they find the VKRP assessments, reports, and resources beneficial to better understanding their classroom and individual student needs.