Understanding the Readiness Gap
VKRP aims to provide a clear snapshot of Virginia's kindergarten readiness landscape.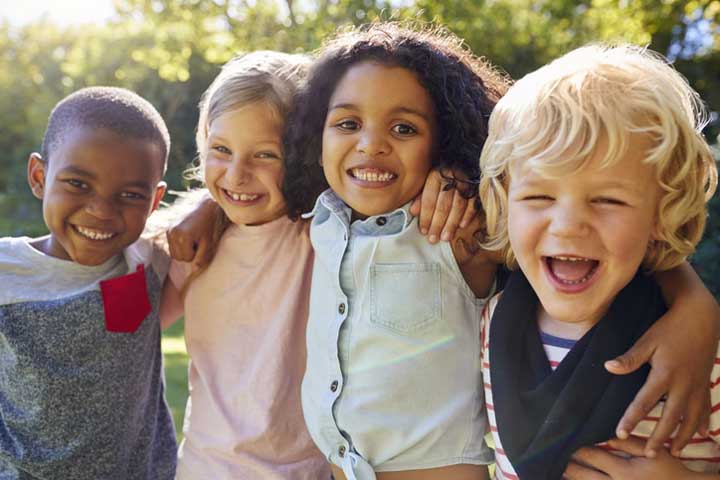 Shining a Light on Kindergarten Readiness
Readiness gaps are evident at school entry and will persist if not assessed and addressed. All too often students that start behind, stay behind. How do we know what skills young children have as they enter kindergarten? How can we best support children in areas where they need it most? 
VKRP is designed to provide a clear snapshot of the state's kindergarten readiness landscape. By establishing where children need more support, VKRP can provide educators, schools, and policy makers with information they need to work towards closing readiness gaps early on – gaps that often persist and widen when they are not addressed.


What the Data Shows
In Fall of 2019, a state-wide sample of almost 86,000 kindergartners provided a snapshot of school readiness across the state. Kindergartners were assessed on four critical areas of school readiness: Mathematics, literacy (PALS), self-regulation, and social skills.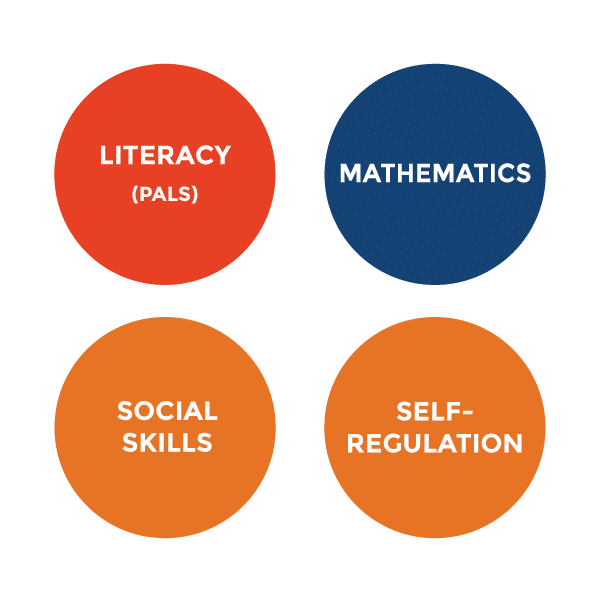 KINDERGARTEN READINESS IN VIRGINIA
VKRP data provides actionable information to assist teachers, leaders, policymakers, and others to support children's success in school.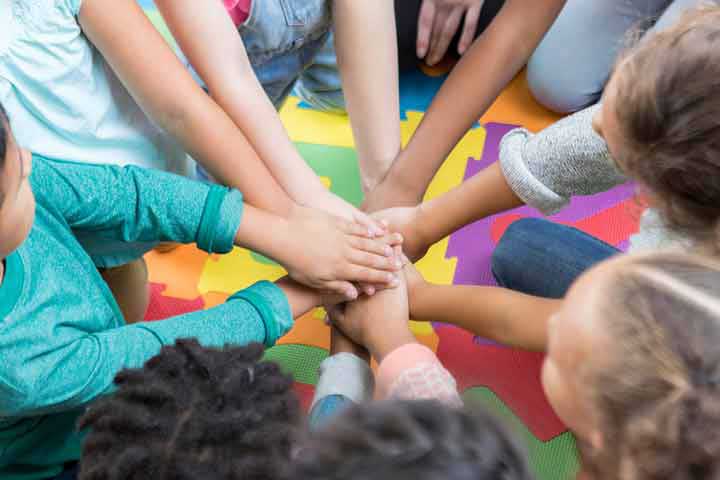 In its' first year of state-wide implementation, VKRP has already uncovered essential information about what helps young children become ready for kindergarten. For example, children from economically disadvantaged backgrounds are about 1.5 times more likely to be ready for kindergarten if they attend public preschool, compared to their peers who did not attend preschool.
In addition, teachers have reported that the VKRP assessment system is an important resource that helps them better meet the needs of young learners in the areas of mathematics, self-regulation, and social skills. Hear how teachers have been able to transform and individualize their approach to instruction.
Learn why VKRP uses a multi-dimensional approach to understand both academic and social-emotional skills.
Teachers report using VKRP data to better understand and support children's individual skills during the school year.
VKRP helps school and division leaders understand students' readiness skills and provide better support.