The Virginia Kindergarten Readiness Program (VKRP) aims to build a more comprehensive understanding of school readiness. As an assessment system, VKRP adds measures of mathematics, self-regulation, and social skills to complement Virginia's statewide assessment of kindergartner's literacy skills (PALS).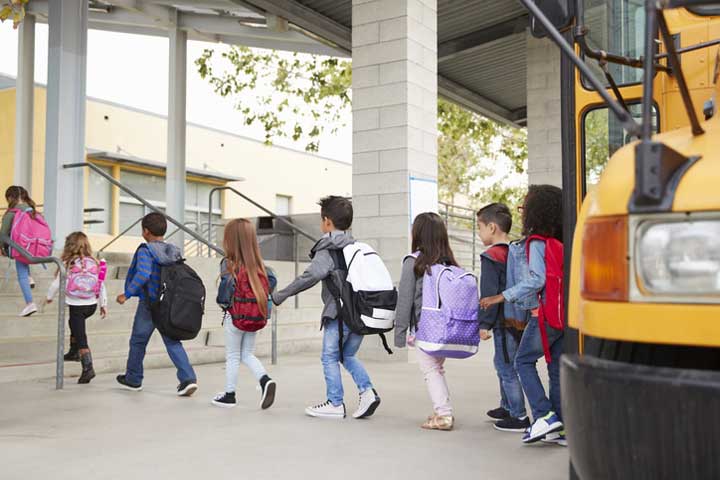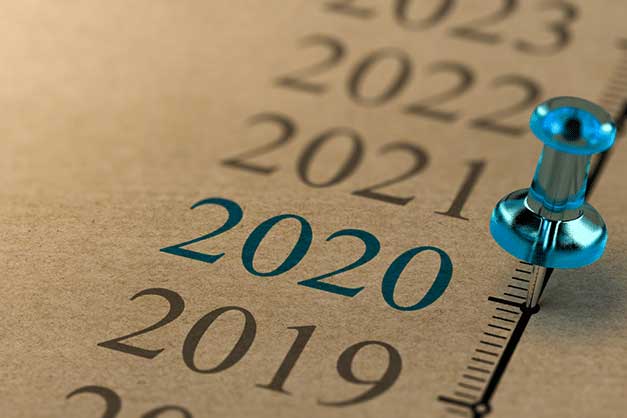 Since 2013, VKRP has expanded from a pilot in 100 classrooms to a statewide comprehensive assessment system. See how we started and where we're headed.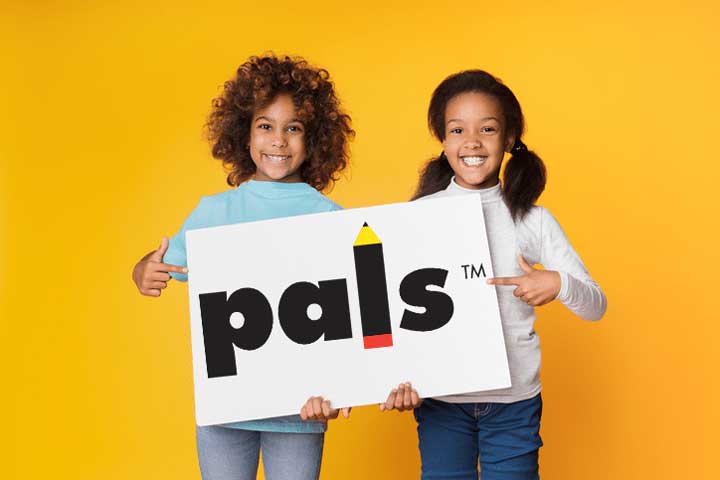 VKRP works closely with the Phonological Awareness Literacy Screening (PALS) to provide a more comprehensive picture of school readiness.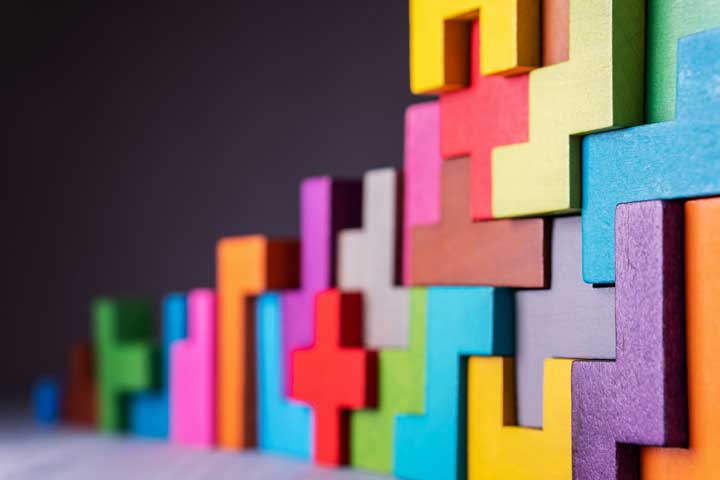 VKRP was developed and is sustained through a partnership between researchers, educators, early childhood advocates, and the Virginia Department of Education.
VKRP provides actionable information that can be used to support children's success in school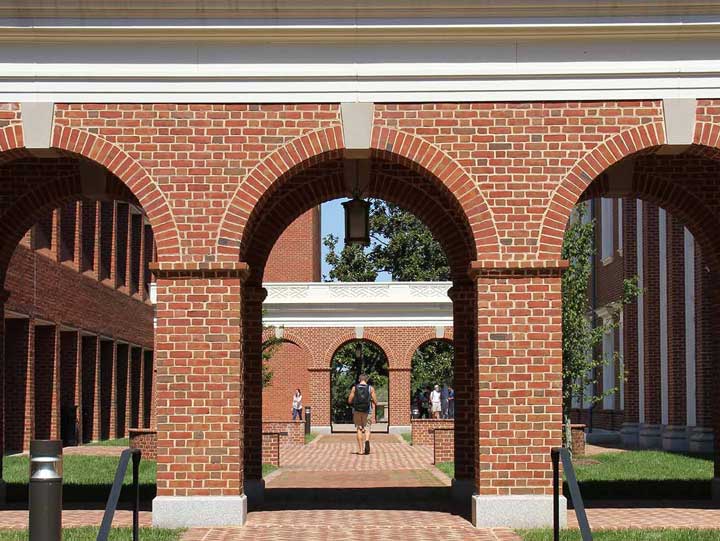 In partnership with the Virginia Department of Education, VKRP is implemented by a devoted team at the Center for Advanced Study of Teaching and Learning (CASTL) at the University of Virginia.
State-Wide Implementation
In 2019 the Virginia General Assembly passed legislation requiring VKRP to be implemented, across divisions, with all kindergarten students in the fall and spring.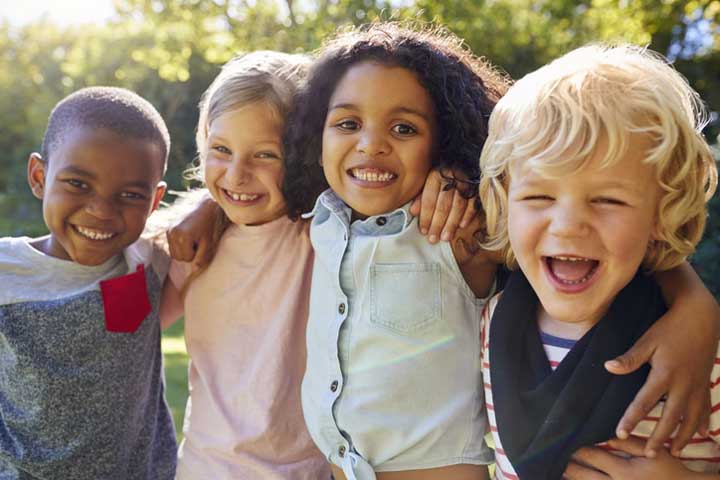 Closing the Readiness Gap
High-quality early learning experiences are critical. But, not all children enter kindergarten with the foundational skills needed for a great start in school.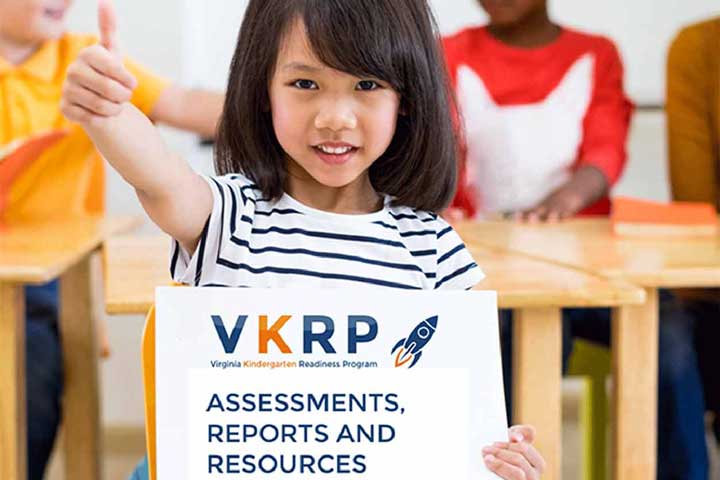 VKRP builds a more comprehensive understanding of school readiness by providing a set of coordinated assessments, data reports, and instructional resources.