Keep up to date with the latest news, blogs, and updates from the Virginia Kindergarten Readiness Program.
VKRP is regularly highlighted in the media. Read about our exciting on-going progress.
What a Difference a (School) Year Makes
Spring has sprung! As we spring forward, many of us think of the new season and watching our plants grow. And, like gardeners, you nurture and support your students' growth. Click into this week's blog for tips on preparing for spring observations of your students' growth in their self-regulation and social skills.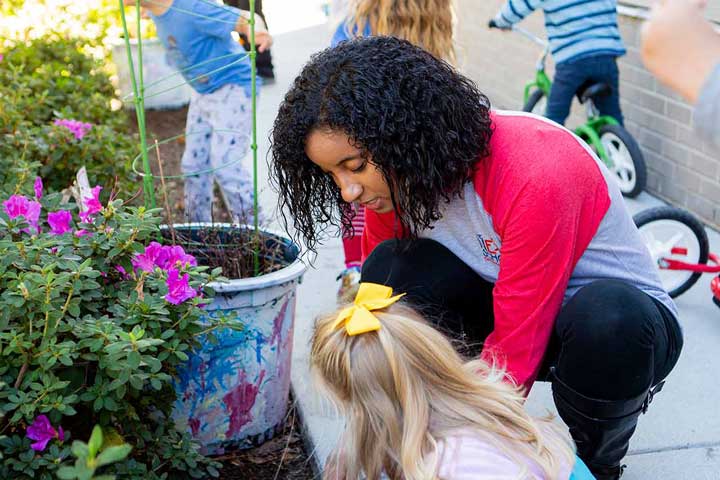 Looking for a blog on a specific VKRP topic or from a guest writer. Take a look at our previous blogs.
Subscribe to the VKRP Blog
Our VKRP blogs span a range of topics that help you get the most out of VKRP.
For the first time, all Virginia school divisions will have data on children's skills upon kindergarten entry beyond literacy. We are well on our way to becoming a national leader in innovation and impact in early education.