Keep up to date with the latest news, blogs, and updates from the Virginia Kindergarten Readiness Program.
Literacy Data is Essential to Supporting Your Students' Skill Development
In this week's blog, we hear from the PALS team about using the PALS data you've collected this fall to support your students' skill development. Also, be sure to check out the Helpful Tools section of the blog, including materials and a video recording from Dr. Anita McGinty and Dr. Emily Solari's presentations at the 2020 Early Literacy Summit.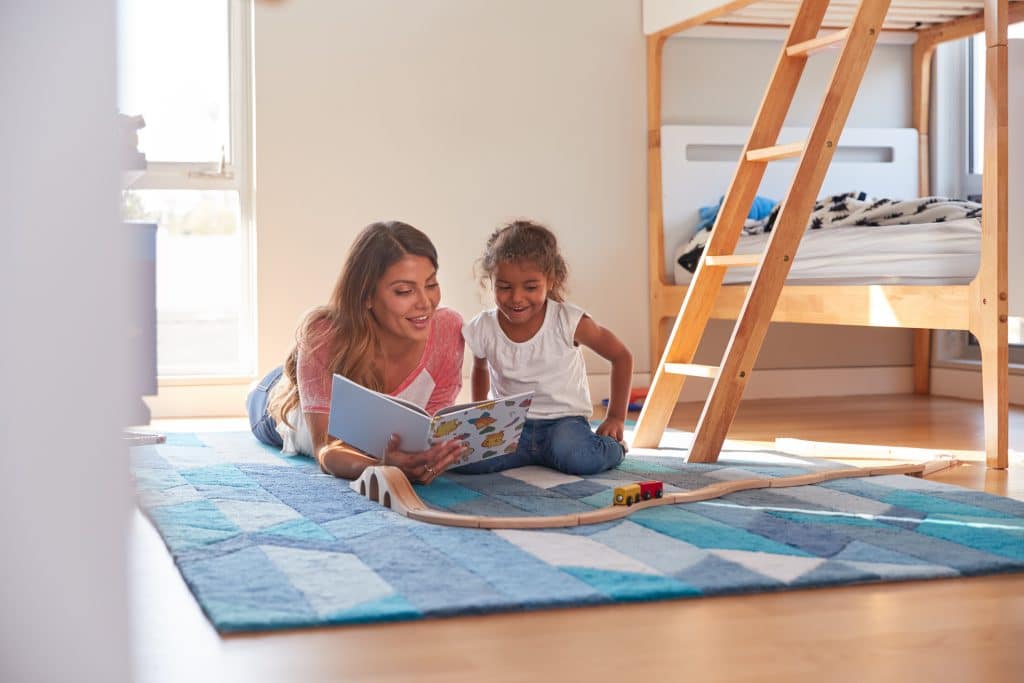 Looking for a blog on a specific VKRP topic or from a guest writer. Take a look at our previous blogs.
Subscribe to the VKRP Blog
Our VKRP blogs span a range of topics that help you get the most out of VKRP.
VKRP is regularly highlighted in the media. Read about our exciting on-going progress.
For the first time, all Virginia school divisions will have data on children's skills upon kindergarten entry beyond literacy. We are well on our way to becoming a national leader in innovation and impact in early education.