Keep up to date with the latest news, blogs, and updates from the Virginia Kindergarten Readiness Program.
Making Observations with the CBRS
Just like everything else this fall, VKRP assessments have been different, too! We know that with ​the virtual and socially distanced instruction taking place, it was a challenge to observe some of the behaviors on the Child Behavior Rating Scale (CBRS). In today's blog​, our team share​s ideas and thought-provoking questions to help you with the formative aspects of the measure​ and how to create intentional future opportunities designed to encourage student growth in these areas.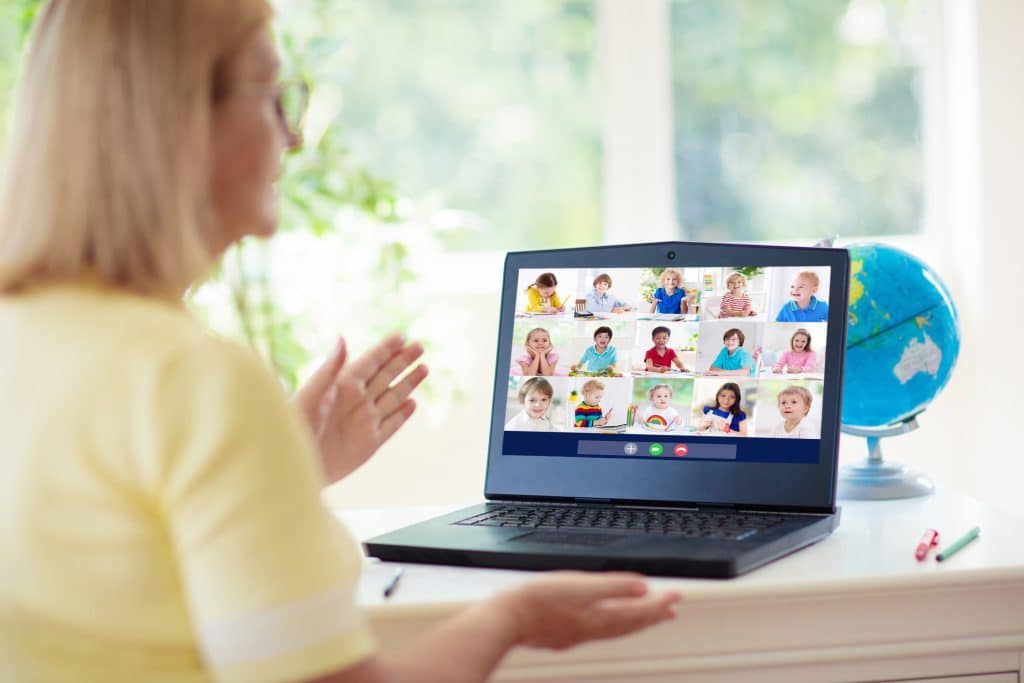 Looking for a blog on a specific VKRP topic or from a guest writer. Take a look at our previous blogs.
Subscribe to the VKRP Blog
Our VKRP blogs span a range of topics that help you get the most out of VKRP.
VKRP is regularly highlighted in the media. Read about our exciting on-going progress.
For the first time, all Virginia school divisions will have data on children's skills upon kindergarten entry beyond literacy. We are well on our way to becoming a national leader in innovation and impact in early education.