The Virginia Kindergarten Readiness Program (VKRP) includes a coordinated set of assessments that measure children's skills in early mathematics, literacy (PALS), self-regulation, and social skills.
EARLY MATHEMATICS ASSESSMENT SYSTEM
Measuring Mathematics Skills
VKRP uses the Early Mathematics Assessment System (EMAS) to measure children's mathematical thinking. The EMAS is a reliable and valid assessment that draws on modern cognitive science, as well as developmental and educational research.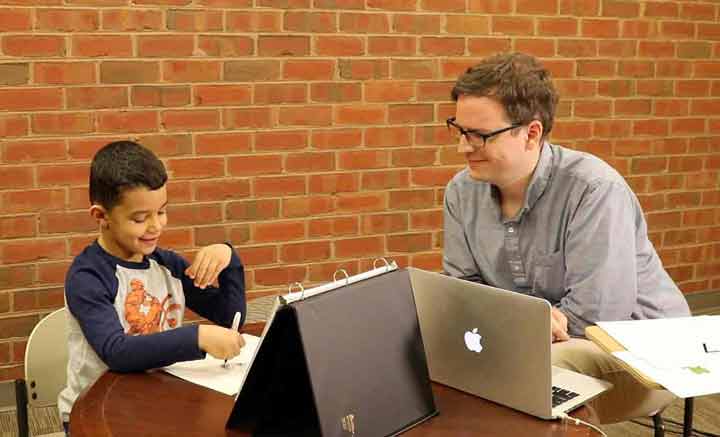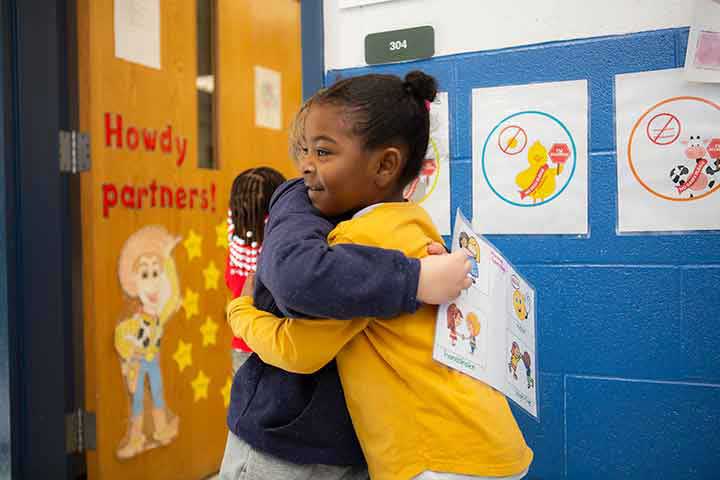 CHILD BEHAVIOR RATING SCALE
Measuring Self-Regulation and Social Skills
VKRP measures self-regulation and social skills using the Child Behavior Rating Scale.
Teachers complete a short rating scale that measures a student's behavior with other children and adults, as well as their engagement with materials and tasks in the classroom.
PHONOLOGICAL AWARENESS LITERACY SCREENING
Measuring Literacy Skills
The VKRP assessments of mathematics, social skills and self-regulation complement the PALS, which has assessed children's literacy skills for many years and is used in 99% of school divisions across Virginia.